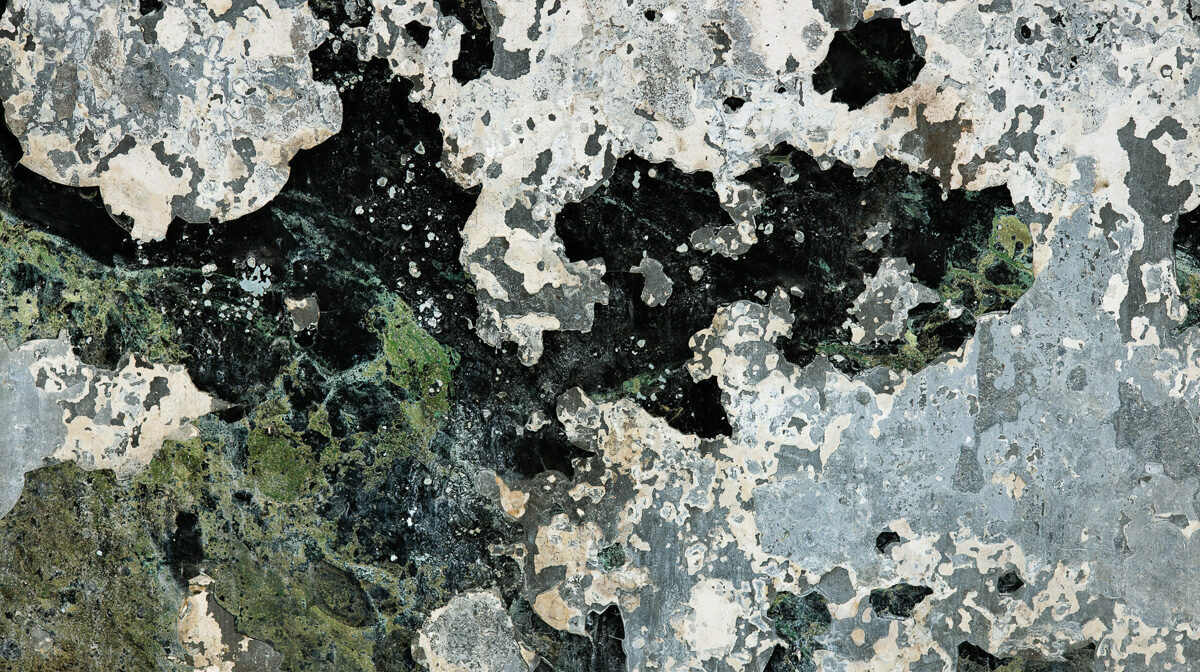 Julien Drach – The grabber of moments
Julien Drach was brought up on a movie set. He retained his taste for light and image, choosing photography after following the Cours Florent.
Passionate about Italy, where he was in artist residency at the Villa Medici for several weeks in 2018, he is preparing an exhibition on Rome and Pompeii.
I was touched by his series of abstract photographs addressing the erosion of time and the memory of cities. It immediately struck me: I have always enjoyed framing sections of posters torn off in the metro, imagining the paintings they compose.
Julien also signed a series on construction sites, incredible poetry and depth, which reveals the serenity of places in the making … a universe which of course echoes my profession.